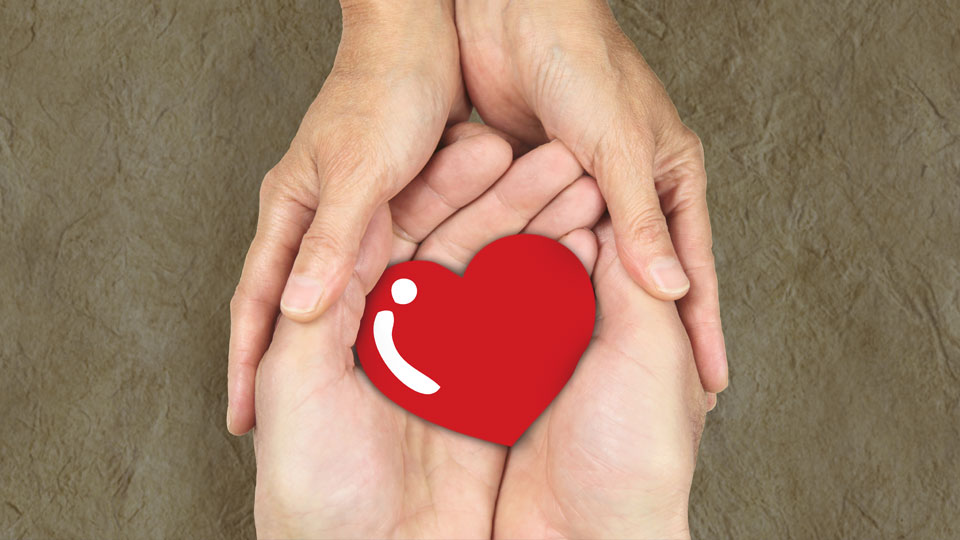 The Caring Center is open Monday through Friday from 9:00a.m. to Noon.
If you are one of many people who do not have sufficient resources to maintain a suitable lifestyle and you are a Cape Coral resident, you may qualify for help from the Cape Coral Caring Center. Because we know the minimal essentials of life are food and shelter, we are here to assist you if you need these essentials:
Food items
Electric bill assistance (when funds are available)
Referrals to other agencies
To receive food assistance, all you need is a valid Cape Coral driver's license or Florida ID.
We are also here to help you with:

Critical needs to cope with a negative economic situation on a short-term basis.

To maximize services to individuals and families.

To minimize duplication of services by various agencies.

To help maintain a suitable standard of living..



Introducing the Caring Café
We partnered with United Way and opened the Caring Café. We will be feeding clients breakfast items on Mondays and Thursdays from 9:30 am till 12:00 pm. It is located in the SalusCare kitchen at 1105 Cultural Park Blvd. Cape Coral.
Below is a list of other agencies that may be able to help you.
Information & Referral
United Way
Information & referral service (from landline) 211
or from cell phone: 239-433-3900
Elder Helpline of SWFL
Phone: 1-800-963-5337 (over age 60)
Abuse Counseling & Treatment, Inc.
24 hour family violence & rape shelter/counseling
Phone: 239-939-3112
Catholic Hispanic Social Services
Programs to assist Hispanic persons
Food vouchers, blankets, English classes, infant clothing & diapers
4235 Michigan Avenue, Fort Myers
Phone: 239-337-4193
Department of Children & Families
AFDC-aid to families with dependent children
Aging/adult services
Food stamps
Medicaid eligibility
4150 Ford Street Extension, Fort Myers
Phone: 1-866-762-2237
Lee County Human Services
Utility & rental assistance for low income & elderly
1440 Thompson Street, Fort Myers
Phone: 239-533-7900
Salvation Army
10291 McGregor Boulevard, Fort Myers
Phone: 239-278-1551
Food & Clothing/Women's House
Phone: 239-278-1551
Overnight Shelter (single males)
2400 Edison Avenue, Fort Myers
Phone: 239-332-4241
W.I.C. – Women, Infants, & Children
Special supplement feeding program
3920 Michigan Avenue, Fort Myers
Phone: 239-332-9501
Lee Cares
Provides information about Lee County Government Services
Phone: 239-332-2737
Health
Childrens Medical Services (H.R.S.)
Provides medical services to children who are eligible for Medicaid
Cost of services provided can be adjusted according to income
Phone: 239-939-8143
Lee County Health Department
Free immunizations for babies & children
General health care needs
3920 Michigan Avenue, Fort Myers
Phone: 239-332-9501
83 Pondella Road, North Fort Myers
Phone: 239-656-4440
SalusCare
Treatment & counseling for adults and adolescents
Programs to ensure care for pregnant women
Available to Medicare and Medicaid recipients or cost-adjusted to income
Phone: 239-275-3222
Employment
Job & Benefit Center
Job service of Florida has jobs on computer, must come into office
Phone: 239-278-7140
Mayors Alliance
Located at Goodwill Industries
Provides services for people with disabilities
Phone: 239-995-2106 ext. 126
City of Cape Coral Job Line
Recording of jobs available in Cape Coral
Phone: 239-574-0535